New to EB-5 financing? Want to raise EB-5 capital or help foreign investors identify safe and secure EB-5 projects?
On December 15, 2017, the EB5AN team will return to South Florida for its fourth event of the year, bringing the team's expertise and resources to downtown Miami for the first time. Following the success of March's Jupiter event, the team anticipates a full house given the expected reauthorization of the EB-5 Program in early December 2017.
Learn from a firm that has completed more than 200 EB-5 transactions and successfully raised millions of dollars from foreign investors through the EB-5 Program.
What to expect?
The Learn EB-5 Seminar is a day-long event of seminar presentations and interactive discussions with industry leaders. You'll get the basics of the EB-5 Visa Program without the sales pitch.
Additionally, you will learn how EB-5 capital can increase a project's financial returns by reducing or recapitalizing developer equity as well as which economic impact and job creation methodologies are best for EB-5 projects, the best practices for structuring and marketing successful EB-5 projects overseas, and what is necessary for compliance with USCIS and the SEC.
By attending the seminar, you'll receive the following resources:
Step-by-step EB-5 documentation & marketing strategy

200+ pages of EB-5 project information & templates

Details of how EB-5 deals are structured & sold overseas

Free EB-5 project preliminary job report ($499 value)

Luncheon with Keynote Address

Opportunity to network with EB-5 industry professionals
As South Florida locals, the team has unparalleled knowledge of the nuances of structuring and completing EB-5 projects in Florida. As in past seminars, the team will offer ample time to respond to guests' questions and discuss lessons learned through local case studies.
Seminar agenda
8:30–9:00 a.m. – Registration
9:00–10:00 a.m. – Understanding the EB-5 Program
10:00–11:00 a.m. – Selecting & Structuring an EB-5 Project
11:00 a.m.–11:45 p.m. – Assembling EB-5 Project Documents
11:45 a.m.–12:45 p.m. – Gourmet Catered Lunch
12:45–1:30 p.m. – Economic Impact and Job Creation
1:30–2:00 p.m. – Marketing an EB-5 Project
2:00–2:30 p.m. – Navigating China & Other Markets
2:30–3:00 p.m. – Open Question Forum

Who should attend?
Attorneys focused on real estate and immigration

Regional center owners

Real estate and project developers

Government officials

Economic development professionals

Foreign migration agents

Real estate investors

Anyone interested in learning about EB-5 financing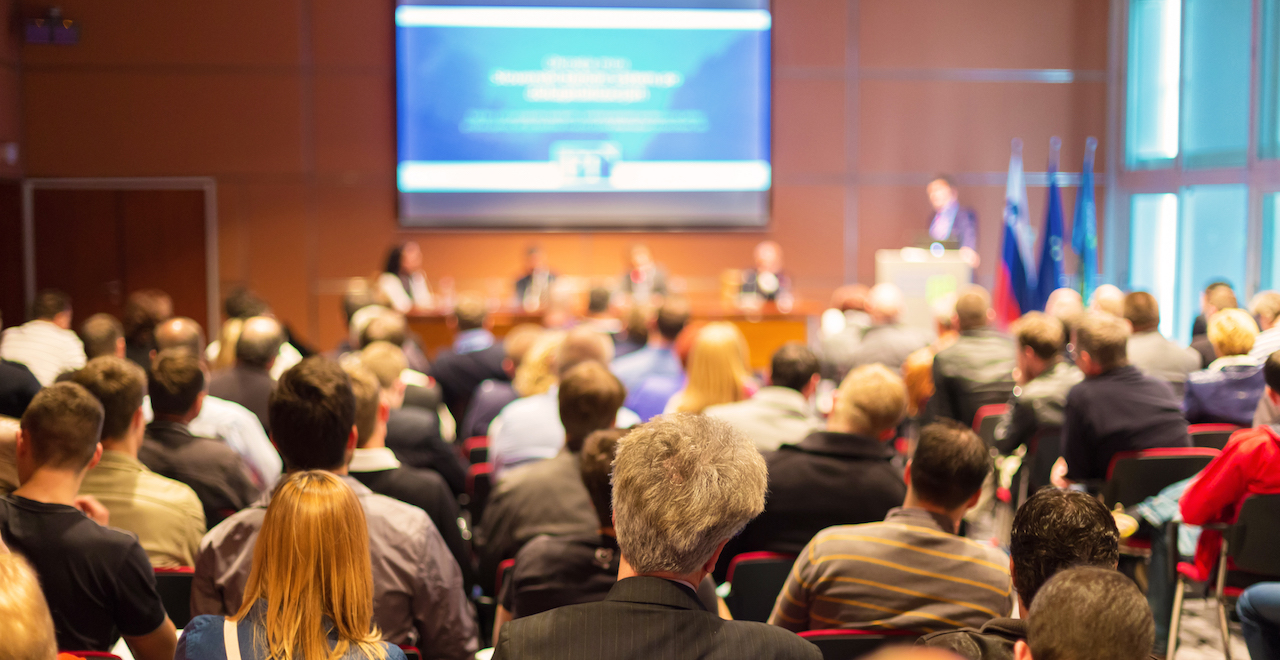 Continuing legal education credits
The number of CLE credits awarded for seminar attendance is may vary and is determined by according to each attorney's individual state bar association. CLE credit designation applications for New York and Florida have been approved. CLE credit designations for Nevada and Illinois are currently pending. Please contact us for further details.

We look forward to seeing you at the Hilton Miami Downtown on December 15.