New to EB-5 financing? Want to raise EB-5 capital or help foreign investors identify safe and secure EB-5 projects?
Learn from a firm that has completed over 200 EB-5 transactions and successfully raised millions of dollars of EB-5 investment capital from foreign investors.
Join us for an intensive day of seminar presentations and interactive discussions with industry leaders.
Learn how EB-5 capital can increase financial returns by reducing or recapitalizing developer equity.
Evaluate economic impact and job creation methodologies for successful EB-5 project approvals
Get the basics of the EB-5 Visa Program without a sales pitch
Learn how to successfully navigate the China market for EB-5 investors
Learn best practices for structuring and marketing successful EB-5 projects overseas.
Learn the specifics of complying with SEC and USCIS requirements.
Understand the entire EB-5 immigration process from project inception to I-829 approval.
Who should attend?
Real estate and immigration focused attorneys

Regional center owners

Real estate and project developers

Government officials

Economic development professionals

Foreign migration agents

Real estate investors

Anyone interested in learning about EB-5 financing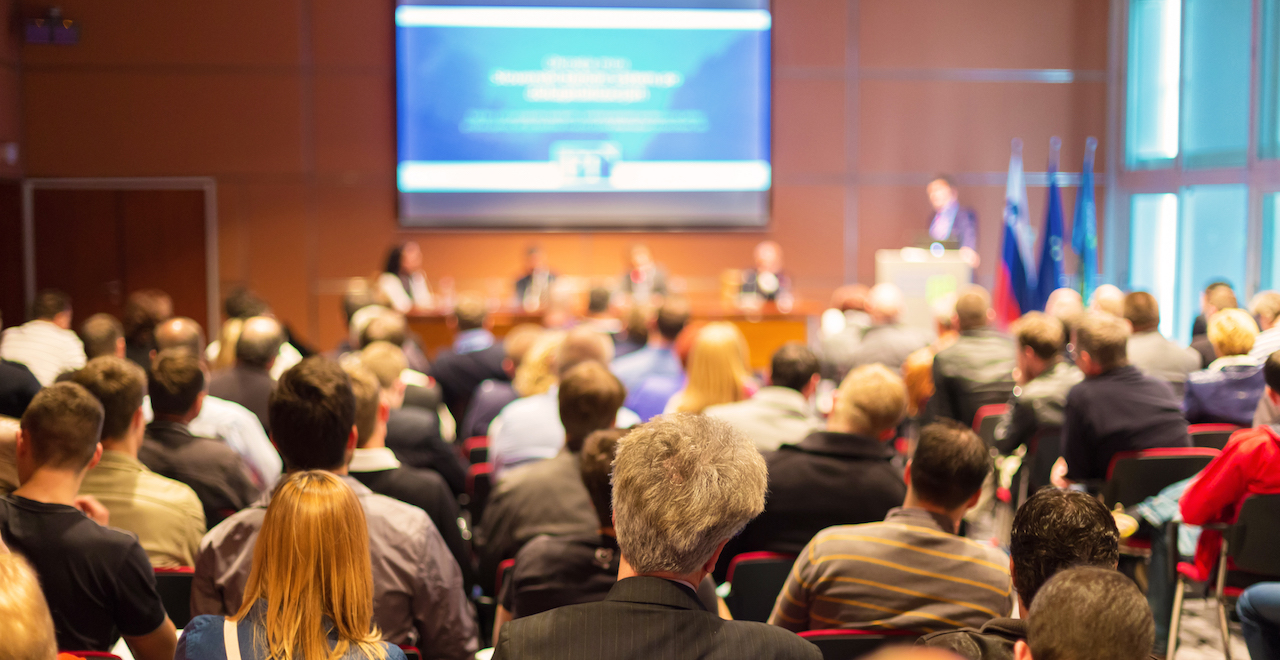 What to expect?
Step-by-step EB-5 documentation & marketing strategy

200+ pages of EB-5 project information & templates

Details of how EB-5 deals are structured & sold overseas

Free EB-5 project preliminary job report ($499 value)

Luncheon with Keynote Address

Opportunity to network with EB-5 industry professionals
Seminar agenda
8:30–9:00 a.m. – Registration
9:00–10:00 a.m. – Basics of the EB-5 Program
10:00–11:00 a.m. – Select & Structure an EB-5 Project
11:00 a.m.–11:45 p.m. – Assembling EB-5 Project Documents
11:45 a.m.–12:45 p.m. – Gourmet Catered Lunch
12:45–1:30 p.m. – Economic Impact and Job Creation
1:30–2:00 p.m. – Marketing an EB-5 Project
2:00–2:30 p.m. – Navigating China & Other Markets
2:30–3:00 p.m. – Open Question Forum

Continuing legal education credits
The number of CLE credits awarded for seminar attendance is may vary and is determined by according to each attorney's individual state bar association. CLE credit designation applications for New York and Florida have been approved. CLE designation applications for Nevada and Illinois are currently pending. Please contact us for further details.

Seminar Leadership Team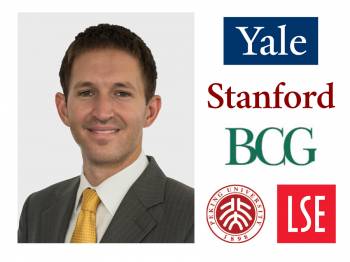 Samuel B. Silverman
Sam has extensive real estate development and brokerage experience in the U.S. and China. Prior to EB5AN, Sam was employed by the Boston Consulting Group, one of the top management consulting and business strategy firms in the world, where he worked directly with Fortune 500 Companies in the U.S., Europe, and the Middle East. Sam holds a B.A. in Economics from Yale University & Peking University, a Certificate in Financial Accounting from the London School of Economics and Political Science, and an M.B.A. from the Stanford Graduate School of Business.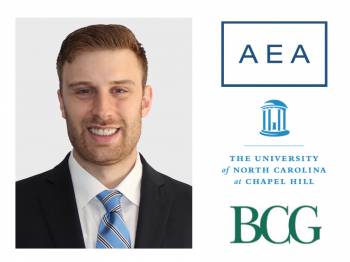 Mike Schoenfeld
Mike has extensive private equity investment, business diligence, management consulting, and entrepreneurship experience. Prior to EB5AN, Mike worked for AEA Investors, a leading middle-market private equity firm with $6 billion under management. Mike was previously employed by Boston Consulting Group, one of the top management consulting and business strategy firms in the world, where he worked directly with Fortune 500 Companies. Mike holds a B.A. in Economics and a B.S. in Business Administration from the University of North Carolina.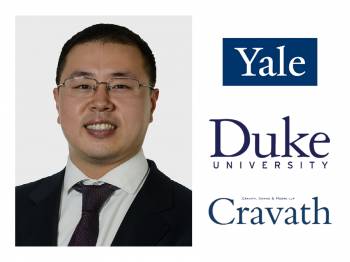 Timothy Y. Shih
Tim has extensive legal experience in corporate transactional matters, including complex public and private securities offerings, public and private M&A transactions, banking, and corporate restructuring. Prior to EB5AN, Tim was an attorney at Cravath, Swaine & Moore LLP, one of the most prestigious law firms in the world, where he worked directly with Fortune 500 Companies. Tim also has extensive legal experience in China, having served as General Counsel for one of the nation's largest entertainment companies. Tim holds a B.S. in Computer Science from Yale University and a J.D., magna cum laude, from the Duke University School of Law.
FAQs
How can I contact the organizer with any questions?
Please call 1-800-288-9138 or e-mail info@eb5an.com
What's the refund policy?
All tickets are nonrefundable. Those unable to attend in person will receive a complete set of hard copy seminar materials mailed to them following the event.
WeChat QR code